Skip to Content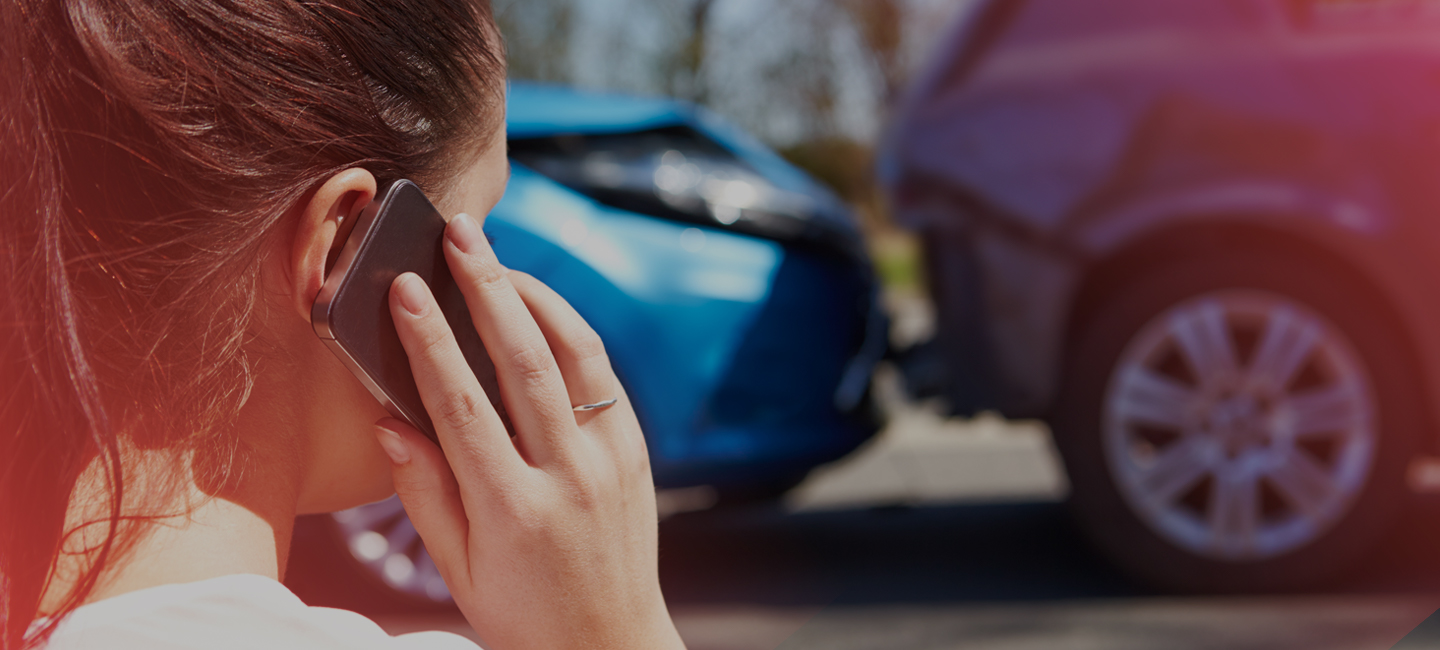 Welcome to Smithtown Auto Body, Where Your Safety is our Priority!
Established in 1981
Smithtown Autobody
Smithtown Auto Body has been servicing the community for over 30 years with a total of over 100 years of collision repair experience from the front office to ICAR technicians. We know that an accident can be a troublesome time, but we will do our best to assist you and give you the peace of mind throughout this unfortunate situation. Our staff is able to handle your collision repairs with ease.

Member of the Smithtown Chamber Commerce for Over 30 Years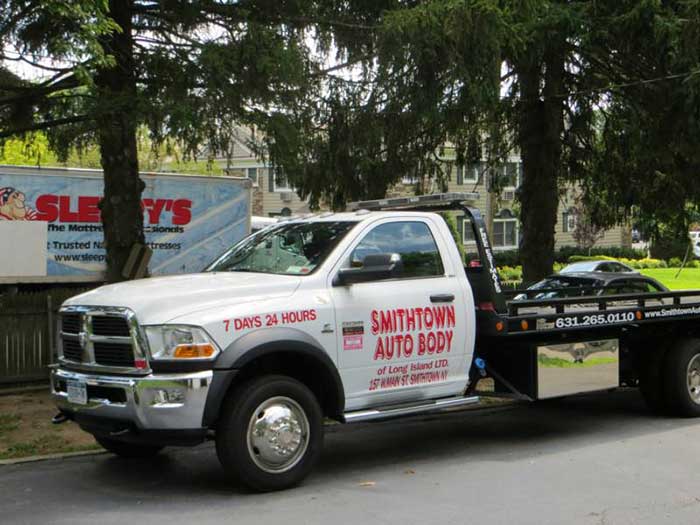 24 Hour Towing Available
Our friendly staff at Smithtown Auto Body will assist you in your insurance claims from beginning to end. Your valuable rights as a consumer will be explained to you throughout your entire claim.
If you are in need of assistance with reporting your claim to your insurance company our helpful staff can do that for you as well!
Customer Reviews
Thank you to the beautiful sweet woman who took the photo for the inspection for the insurance company when no one else would. I had a hard time finding a place to just take a simple photo and She took good care of me within minutes. I will be sure to come back! Thank you again!!
Linda and Eddie are the dream team! My car is good as new after a short time here. Everybody is extremely friendly and knowledgeable which made dealing with my accident simple. I HIGHLY recommend Smithtown Auto Body. I will definitely be back if I need work done.
Great Shop!!! My family and I have been coming here for years. Great people, prices and work! Definitely, recommend to all!
Flawless work, friendly, knowledgeable staff, quick work, and great pricing. What a great experience, I can not recommend this place enough!
Smithtown Auto Body, West Main Street, Smithtown, NY, USA