Skip to Content
We Are Here for You
Smithtown Auto body is a direct repairer for many insurance companies such as Safeco, Peerless, G.M.A.C., Esurance, CEI, Utica, Zurich, Lynx Glass Network, and Safelite Glass Network. We also repair many fleet accounts such as PHH, CEI group, LeasePlan, Risk Management, Drivershield, ASI, ARI, U.S. Fleet Leasing, and Wheels Incorporated.
We also negotiate directly with Allstate, Geico, Farmers, State Farm, Travelers, Metlife, and any other Insurance company that you may have.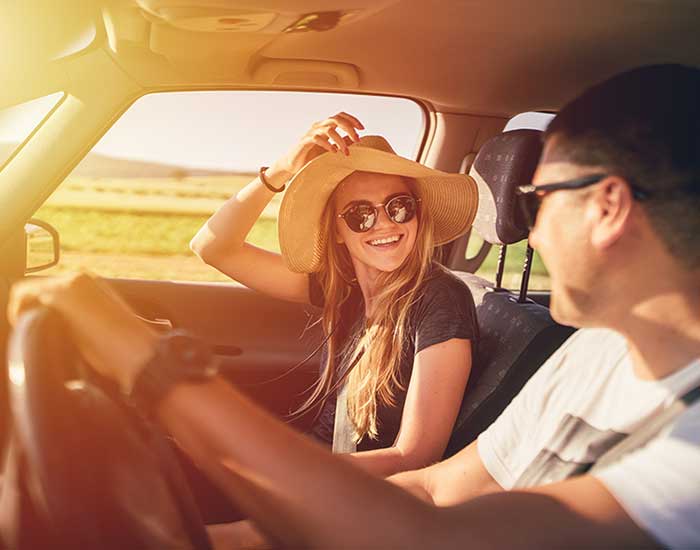 Consumer Basic Rights
Here are some basic rights that you as a consumer should be aware of:
While an insurance company may discuss the benefits of its direct repair program, it CANNOT make you choose its auto body repair shop. That choice is yours!
Except for window glass repair, an insurance company CANNOT recommend a particular shop unless you ask for a recommendation.
An insurance company CANNOT tell you to go to its shop to get your damaged car inspected. The insurer must meet you at some place and time reasonably convenient for you.
Where Your Safety Is Our Priority.